What is WriteMaps?
Sitemaps made simple.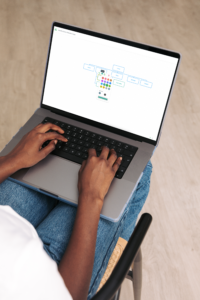 WriteMaps is an online visual sitemapping application for professional website makers to plan websites with their clients. Individuals can also use WriteMaps to plan their own websites.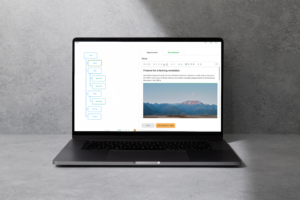 WriteMaps was created to provide a fast, fun, and easy way to plan websites.
To find out more about the WriteMaps story check out our About Us page, or to get started using WriteMaps you can sign up by choosing your plan.