Gather content within your sitemap.
Simplify website planning - combine site mapping & content gathering.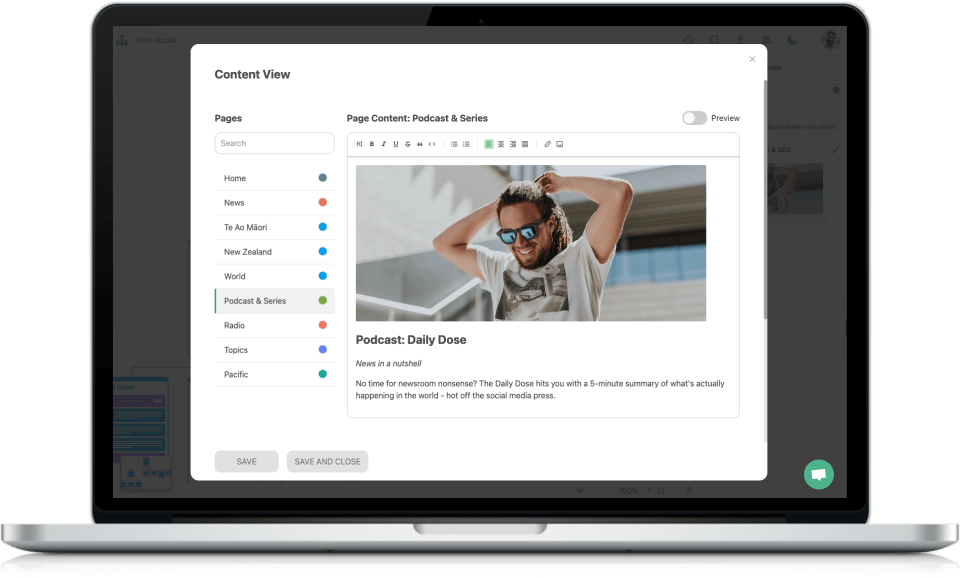 Gather content
Deliver projects on time

Prevent content gathering from clients causing projects to spiral out of control.

Collaborate in real-time on a shared sitemap

Combine a good process with a good tool

Make it easier to gather content

Improve your client relationship by reducing the effort required to gather content

A tool designed for non-techy folk

Fast and fun to use
Kickstart your web projects
with just the right features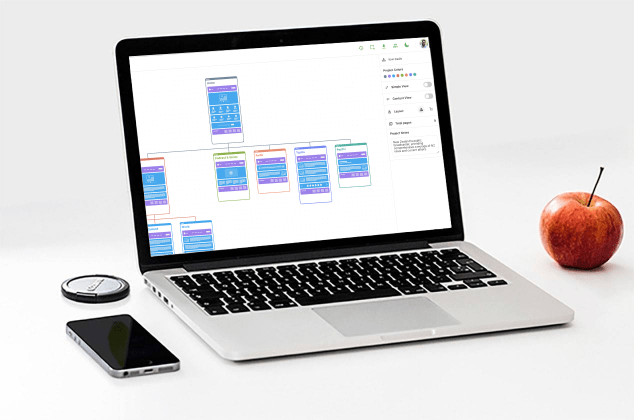 Gather content

without the headaches
Content gathering can become a pain in the bum. It's often the largest piece of a website project that is reliant on your client.
And when clients don't understand the importance of getting content together (because, let's face it, they are busy doing their day-to-day role), it can hold up a project for months, or even years.
That's where you come in!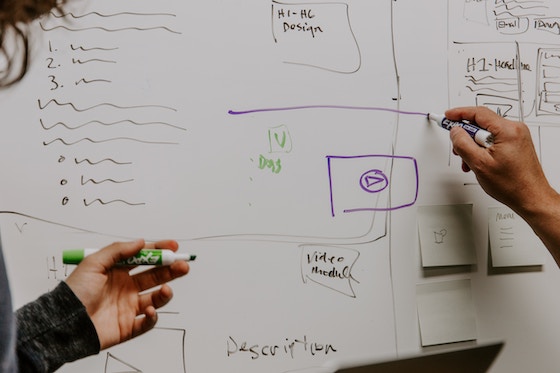 Be the Sherpa
As a website maker, your job is to have a strong process and communicate expectations to your client.
They are paying you to guide them, to help them arrive at a finished website.
End result, a project delivered on time and without headaches.
But that's easier said than done...
A Win-Win-Win
The ideal process is an overall experience that makes for:
Happy Clients - meets or exceeds their expectations with the value provided
Profitable Business - financially sustainable so that you can keep on doing business
A Smooth Journey - maintain good client relationships by taking them on a smooth cruise rather than a wild trek
Gather Content With A Strong Process
For content-heavy projects a 'content-first' approach is recommended.
If you gather content first, this gives direction to your designs. The more content gathered up front, the better.
Some flexibility can be required for:
Larger content projects, where it's unreasonable to gather all content up front, and okay to move forward with design and development if you have content for each template/layout.
Small budget projects using a pre-designed website theme - in this case it's important to choose a theme that best fits your content but some content adjusting may be required.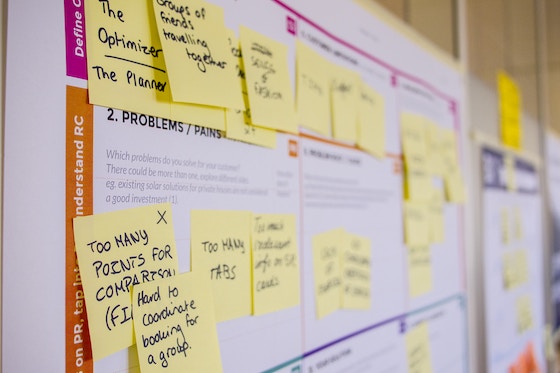 1. Before Project Kickoff
Communicate content gathering expectations up front. List out exactly what content is required for each page, and who is providing it.
A video walkthrough or visual project timeline can help to make this more consumable, and reduce billable time.
Ask at the start how much time the client can put into content, discuss the workload. It's easy for a client to think they are 'hands off' once a web professional has been started.
If you want to really push the urgency of delivering content on time, building in financial penalties for overdue content are a bit of a no-win for most small-medium projects.
A healthier alternative is to communicate that the project will be put on hold if content isn't provided by the agreed content date.
2. Gather Content with Momentum
Get the ball rolling by providing a template or resource of easy-to-answer questions for common pages like the Home, About, What We Do, and Contact pages.
Provide examples of 'delivered content' so the client knows what to provide and can avoid messing around in an area they may not know a lot about - writing content for web.
Encourage engaging a copywriter for 1-2 important pages, which will produce project momentum AND educate the client on the price of getting content created by others.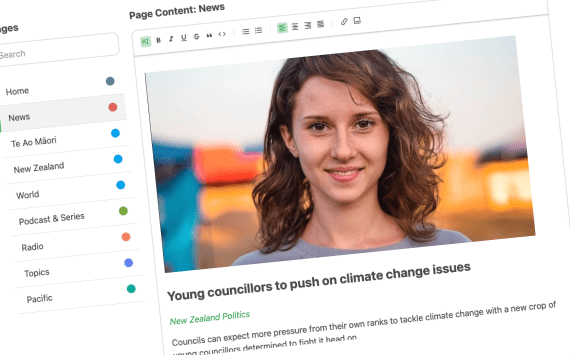 Gathering Content for New Builds vs Redesign projects
While both types of projects will focus on gaining visitor traffic, New Builds have less data to work with.
For New Builds the content focus is often a general visitor conversion flow, and start to rank for general organic search terms.
Existing websites should have more data to build on. Redesigns are normally a case of:
taking a content inventory (try crawling your site with WriteMaps to map out the pages) and analytics data gathering.
and then evaluating the current content with questions like:

Where is traffic coming from?
What pages are ranking well in organic search?
What content pathways are converting well, or not?
This information allows for a more-informed approach to planning content in a Redesign project. Then the content gathering focus can be on doubling down on what already works well, landing pages for specific email or ad campaigns, or simply ranking organically for further keywords.
3. Types of content to gather
As a starting point, a content gathering checklist could include:
General

Current website URL, company details, contact info, specific email to send contact form submissions to

Branding

Logo (in a usable format!), style guide or at minimum font and website colors

SEO

For seo-focused pages specify targeted keywords, page title, meta description, and internal links

Media

Video, audio, and images

User Content

Page text such as Main menu, header lines, CTA button text, and paragraph content
Top tip: Separate easy and hard to gather content.
Sending a written request for all sorts of content is okay if it is only concrete information like 'what are your company details, contact details, etc'.
Harder to gather content, such as home page header text or sub-page full content is not so black and white.
Becuase it takes more brainpower to create this 'new and inspirational content', remove any chance of it being put off by scheduling a time with your client to start it together.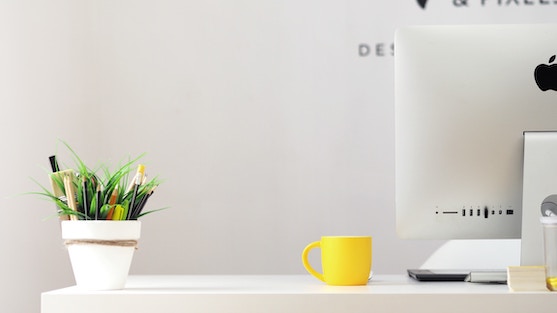 WriteMaps has been designed to help you gather content directly on your sitemap, in a fun and fast way.
It's low-tech and easy to use, so that there is zero 'software training time'.
Try it out on your next project and see how simple the workflow can be - make a sitemap, and gather content on it.
Gather Content FAQs
What are the main types of sitemaps?
'Sitemap' can mean a few different things, and each are used in different ways.
Visual sitemaps (used for website plannning)
XML sitemaps (provided to search engines)
HTML sitemaps (for website visitors to navigate with).
How do I prevent content gathering from holding up a project?
The best agencies constantly improve their process to gather content, even reviewing it after every completed project.
Here's some ideas to improve the content gathering process.
Ready to get started?
Try WriteMaps for Free